Thanks to the "The Belt and Road" strategy, what is the change of LED lighting products export?
The Belt and Road International Cooperation Forum held in May 14, 2017 to 15 in Beijing, the forum is "Belt and Road Initiative proposed more than 3 years the highest specifications of the activities of the forum, this year China's home court important diplomatic activities, which is of great significance to promote international and regional cooperation.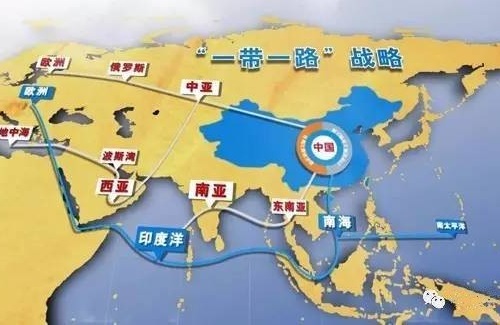 "Belt and Road Initiative" is "Silk Road Economic Belt" in twenty-first Century and "maritime Silk Road" referred to. Through the Eurasian continent, East Asia Pacific Economic Circle, the West into the European Economic circle. Whether developing economy, improving people's livelihood, or coping with the crisis and speeding up the adjustment, many countries along the line share common interests with china.
The history of the Silk Road and the Silk Road on the sea is China and Central Asia, Southeast Asia, South Asia, West Asia, East Africa, European Economic and trade and cultural exchange channel, "The Belt and Road" is the inheritance and the promotion of the ancient Silk Road, widely accepted. "The Belt and Road build a world's longest span, the most promising economic corridor, this region is the world's most dynamic economic region, mostly along the emerging markets and developing countries, many countries in the development of obvious advantages, a huge space for development.